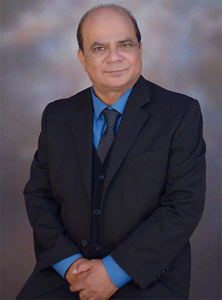 The mission of Interlink is to raise the Oil & Gas, Power, Petrochemical, Sector like Pakistan Railways, Water resources, Environments etc. generally up to the most modern and up-to-date standards of the West.
We will always strive to feed the unending hunger for the innovation and most advanced technologies which if adopted in positive sense by the progressive economy of Pakistan, as Interlink thinks, it will create the apex consciousness of modernism in technology among the prestigious clients of Interlink. Which are contributing in the wellness of Pakistan.
Our goal is to start local manufacturing of those products which we are importing with the collaboration of our foreign partners from Singapore, Europe, USA, Canada, Australia and China etc. so that the local cheap labor and less manufacturing overheads should induce an impetus in the economic uplift of Pakistan. As ever Progressing economy of Pakistan needs energy on tremendous scale, we are planning to involve our self in the new fields of RLNG, LPG, SNG and fossil fuels etc. The manufacturing of the hardware for such ever-expanding fields is our single motive with the help of the Government of Pakistan.